The Google Business Profile Optimization Checklist For Hotels
This guide provides you with essential steps you need to take to optimize your hotels Google Business profile and attract more customers to your business.
87% of consumers used Google to evaluate local businesses in 2022, up from 81% in 2021. Nearly one-third of all mobile searches are related to location, so it's clear that having your Google Business listing set up and optimized is increasingly more important.
Our easy-to-follow checklist includes tips for claiming and verifying your Google My Business listing, optimizing your business name, address, and phone number (NAP), choosing the right category, choosing hotel ameneties, writing a compelling business description, adding photos and videos and more.
Whether you are an established hotel that just want to give themselves a quick audit or you are a new business owner wanting to improve their local SEO and attract more customers. With this easy-to-use guide, you'll be able to optimize your Google Business profile in no time and start seeing results.
Download our free checklist today and start improving your online visibility and reputation!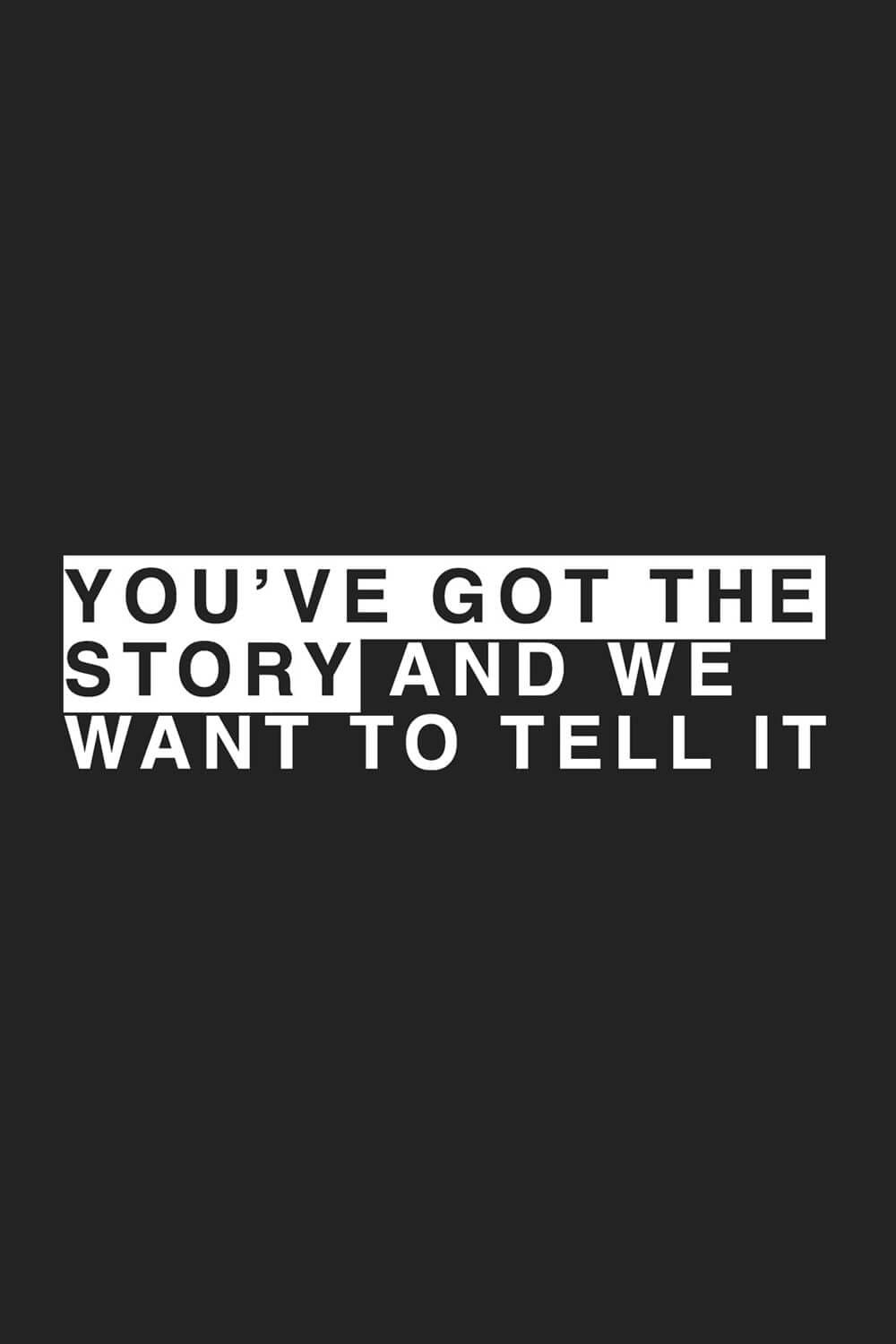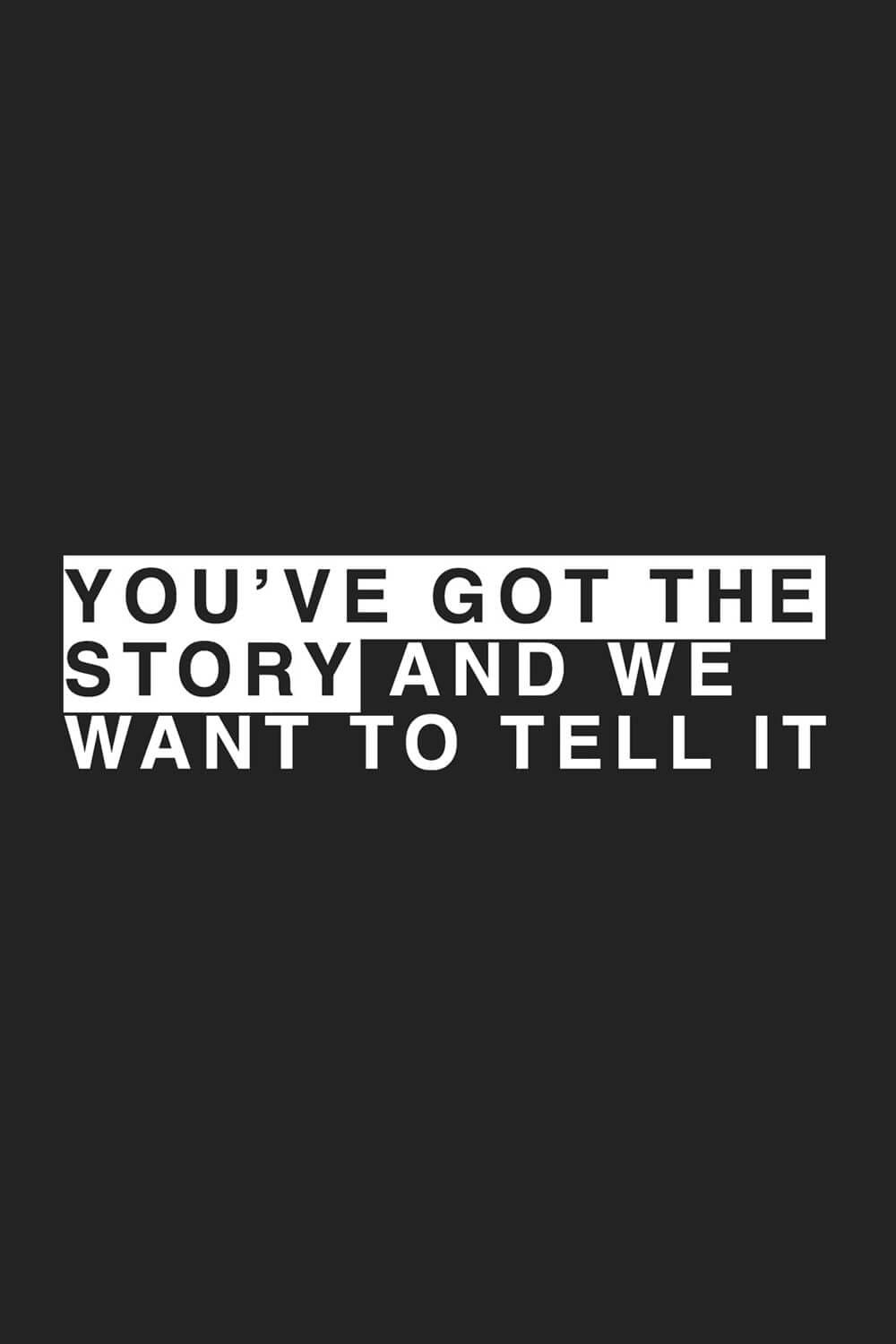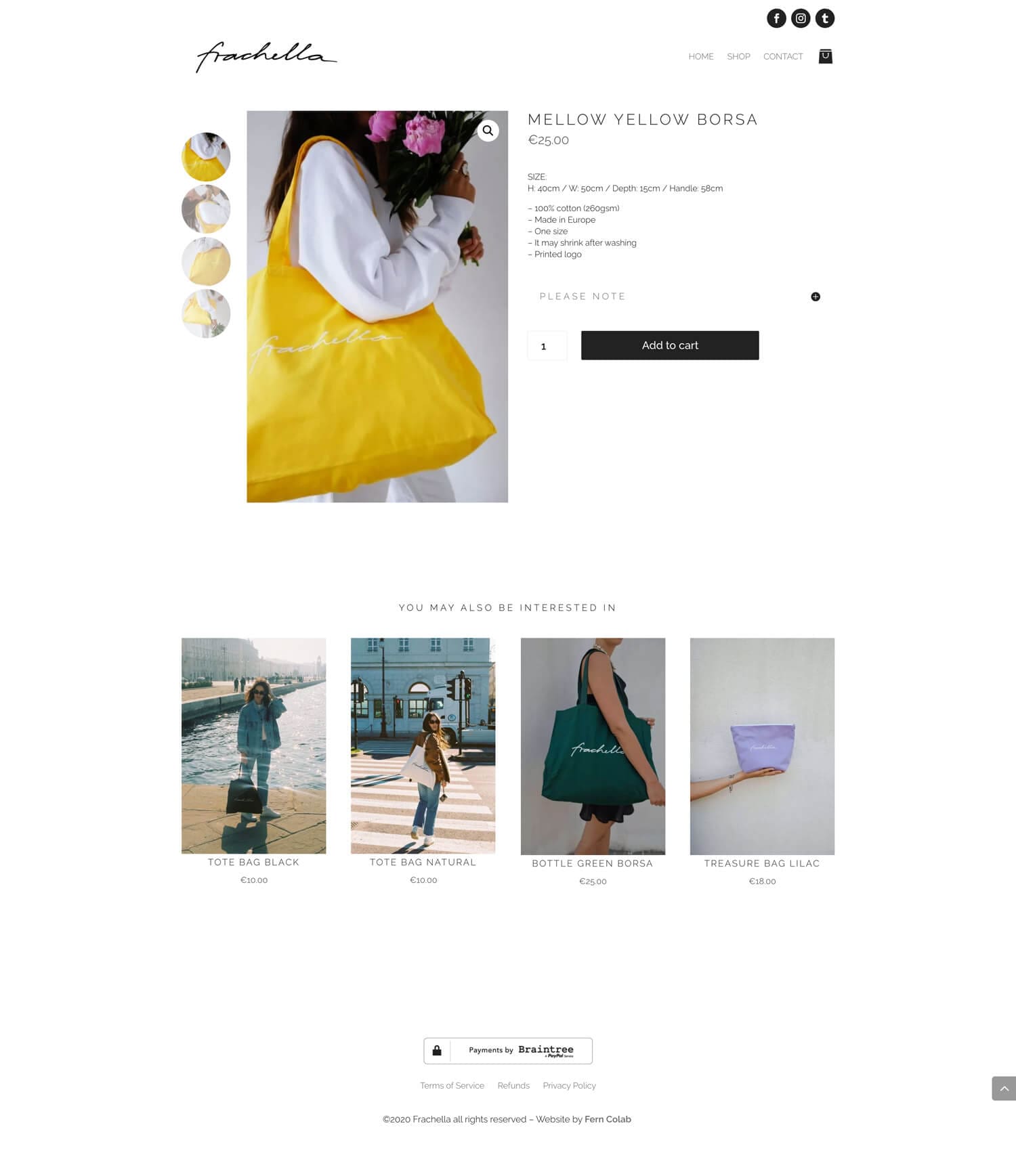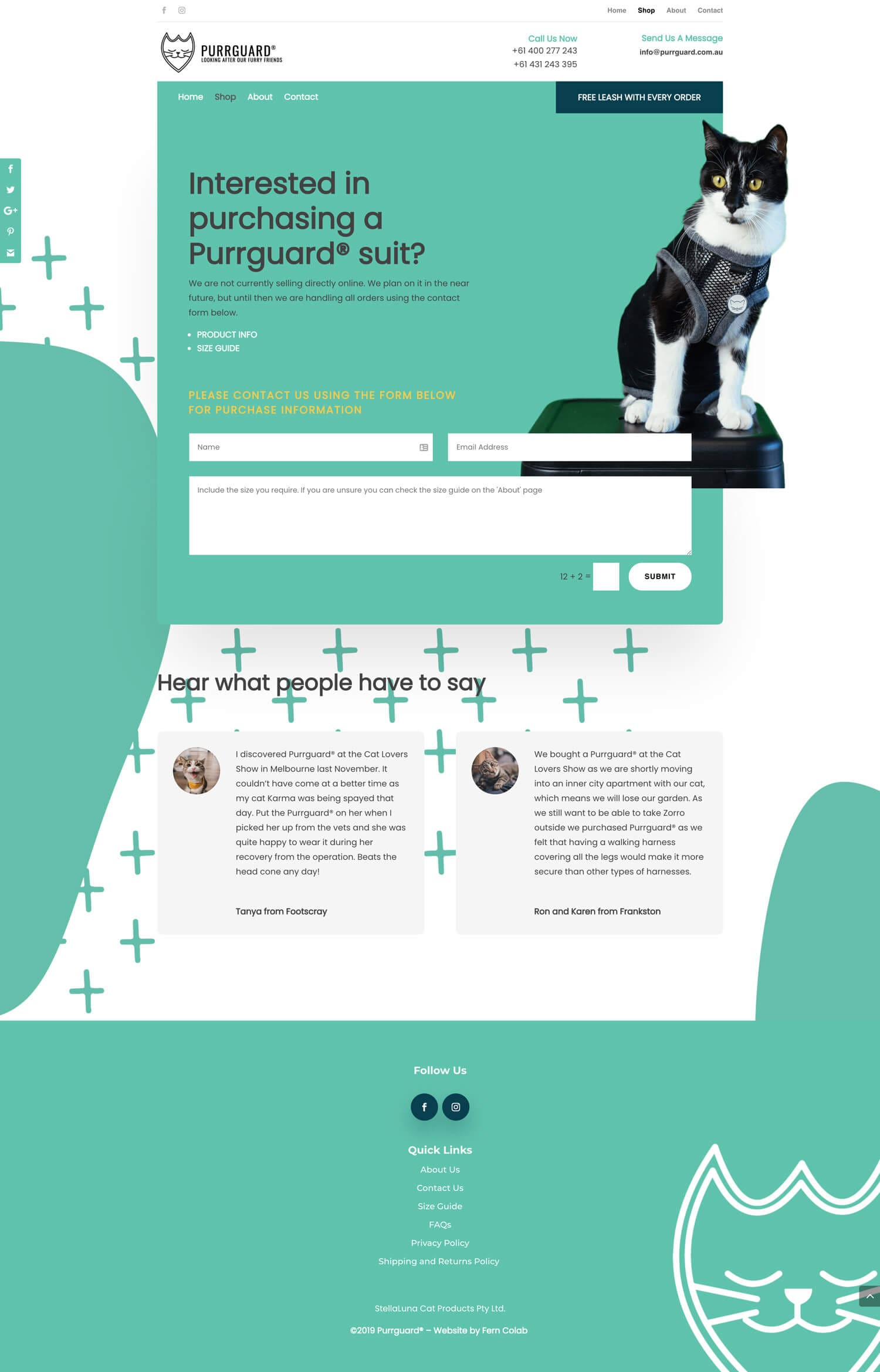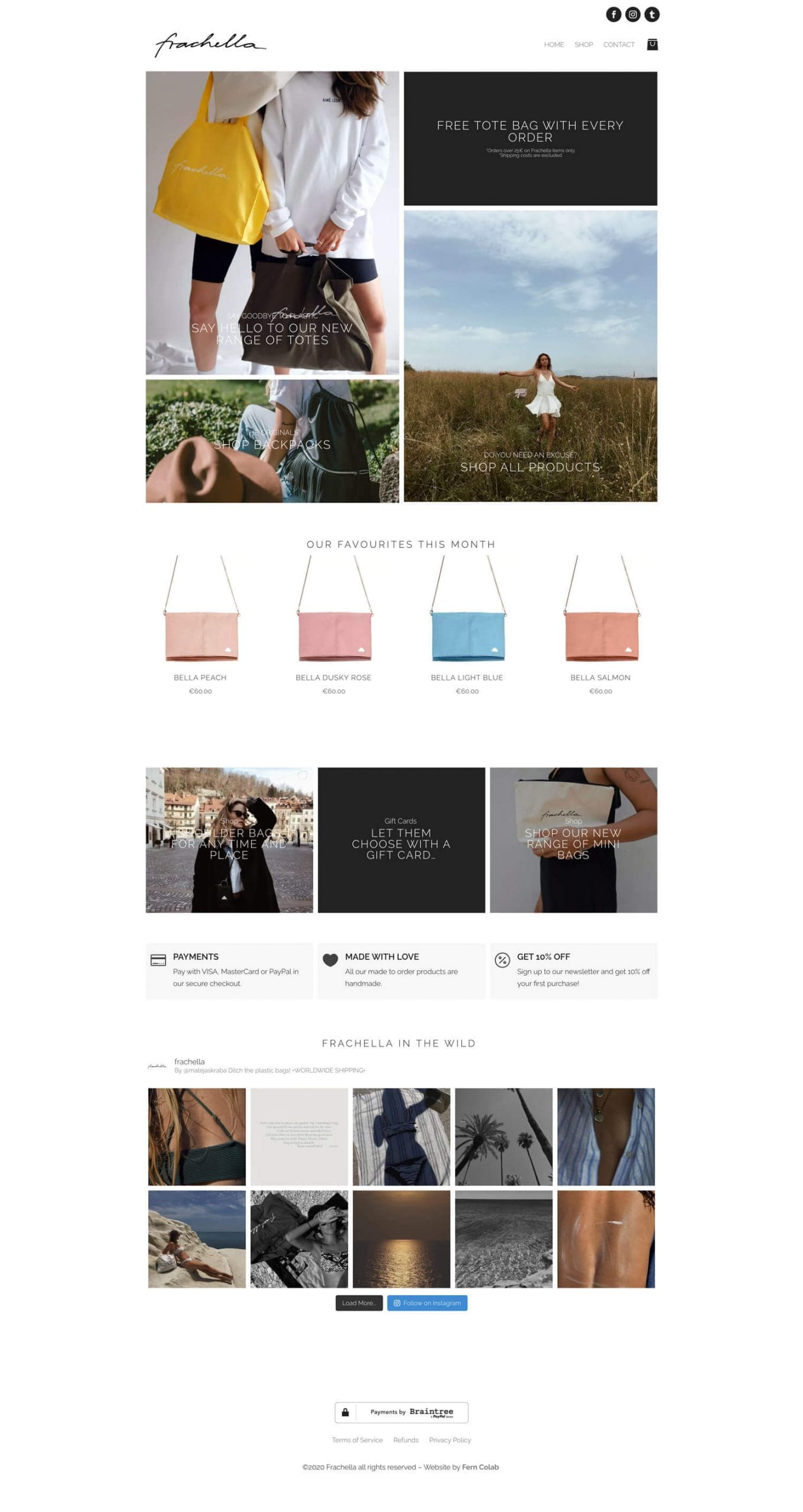 Rachel Valentyne
Ragz at Fern Colab was the most wonderful person to assist me with all my SEO needs and fresh website build. From the word go, he was super helpful, and nothing was too much of an effort for him. He held my hand through the whole process of undertanding what my buisness needed to grow and prosper. He has truly set me up for success. 10 outta 10 will work with again!
Lisa Burgess ANd Petra Moroney
LET FERN COLAB TELL YOUR STORY
If you have the story, Fern Colab wants to tell it. How true was that in our case! We used them for the branding of our flagship product and Fern Colab delivered 110% on our expectations. This company comes highly recommended!
Marcella Merigo
WORKING WITH FERN COLAB WAS AN AMAZING EXPERIENCE
The Fern Colab team is very professional, dedicated, creative and open-minded.
I would definitely recommend their work!!