We know how hard it is to turn an idea into a reality. We have been there ourselves, stuck with an idea that we knew could become something, struggling to make any progress, falling at every hurdle. Fern Colab was created when we came together, pulling our individual strengths together to create a one-stop shop for others going through the struggles we have. We can help you through every step of your journey and here are some people who have.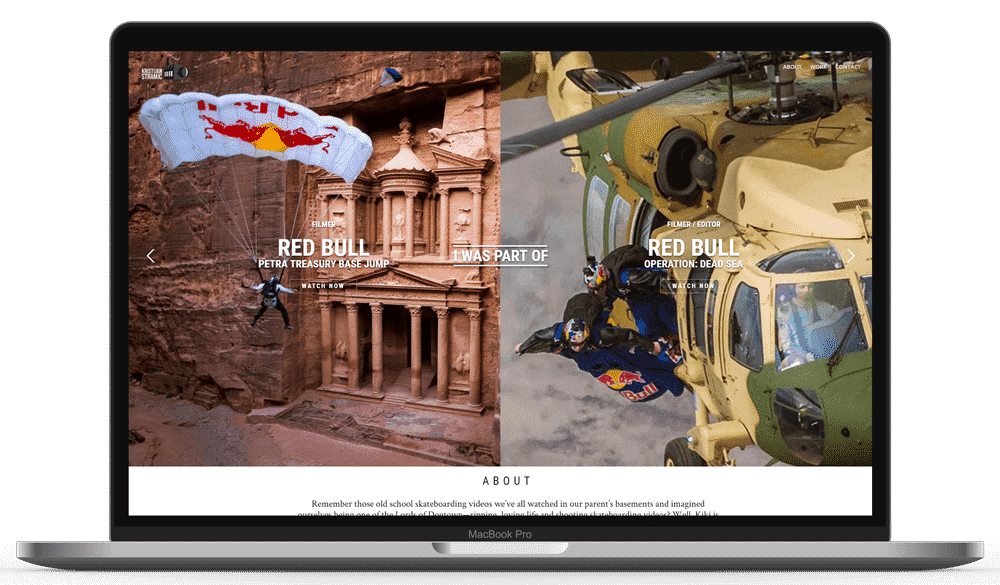 Kristijan Stramic Portfolio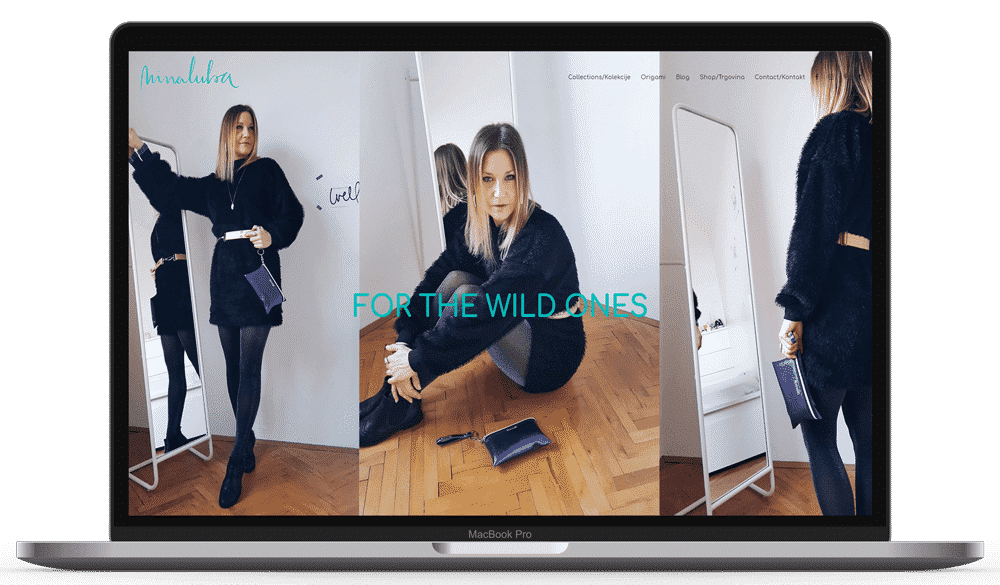 We've got you covered
With our awesome team of designers, developers, content creators and copywriters we have every base covered. Work with us and put your feet up while we make your ideas and dreams a reality.
TOTEM ROAD FOR INSIDE OUT MAGAZINE
HOW TO STYLE YOUR DINING ROOM TABLE IN 5 DIFFERENT WAYS.
As an online furniture company, Totem Road has a passion for ethical sourcing and ensuring their pieces are environmentally sustainable, resulting in creating versatile pieces that can be transformed to suit an array of personal styles. 
BRANDS WE HAVE HAD THE PLEASURE OF WORKING WITH.
You've got the story and we are here to tell it