If an idea finds suitable conditions, it will grow into a plan called a creative production.
In this regard, the idea behav
es quite like the seed that needs the right environment to flourish and grow into the great forest that it is destined to.
FERN COLAB will provide the environment for your idea to manifest it's full potential, from web strategy – to film production – to commercial photography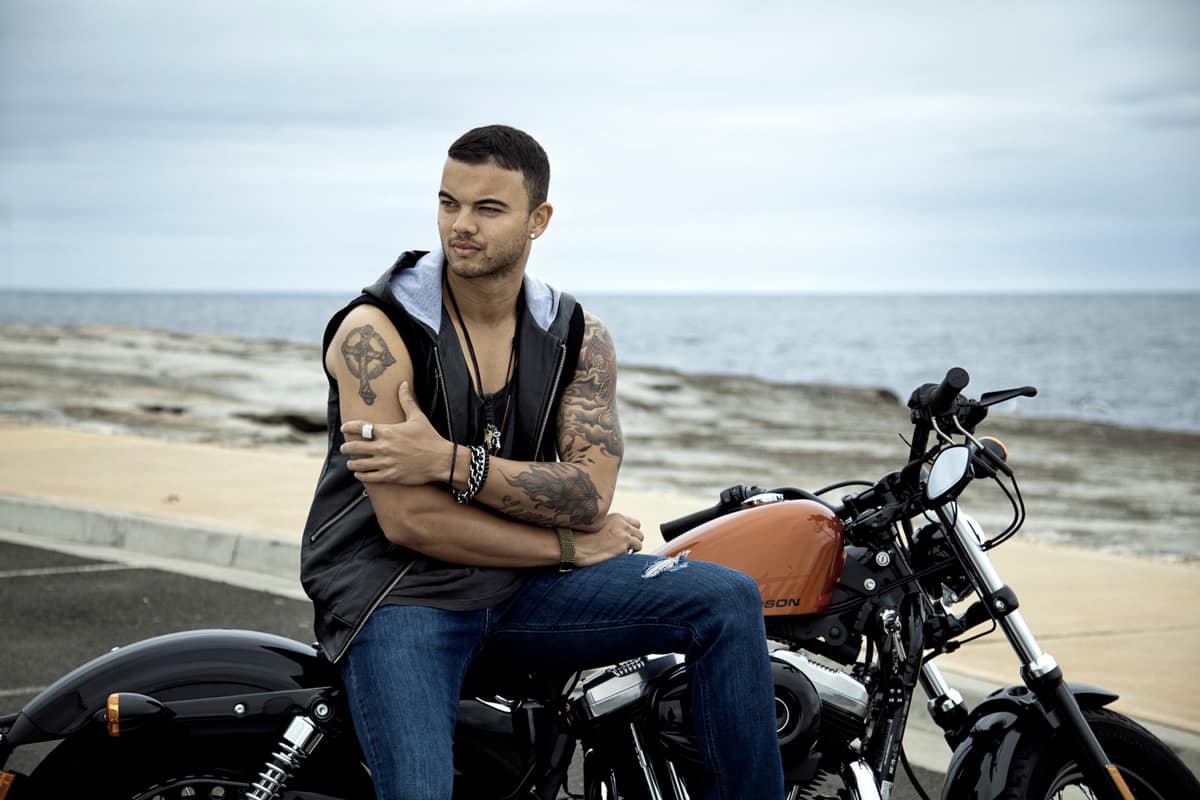 Photography
Commercial
Portraiture
Fashion
Wedding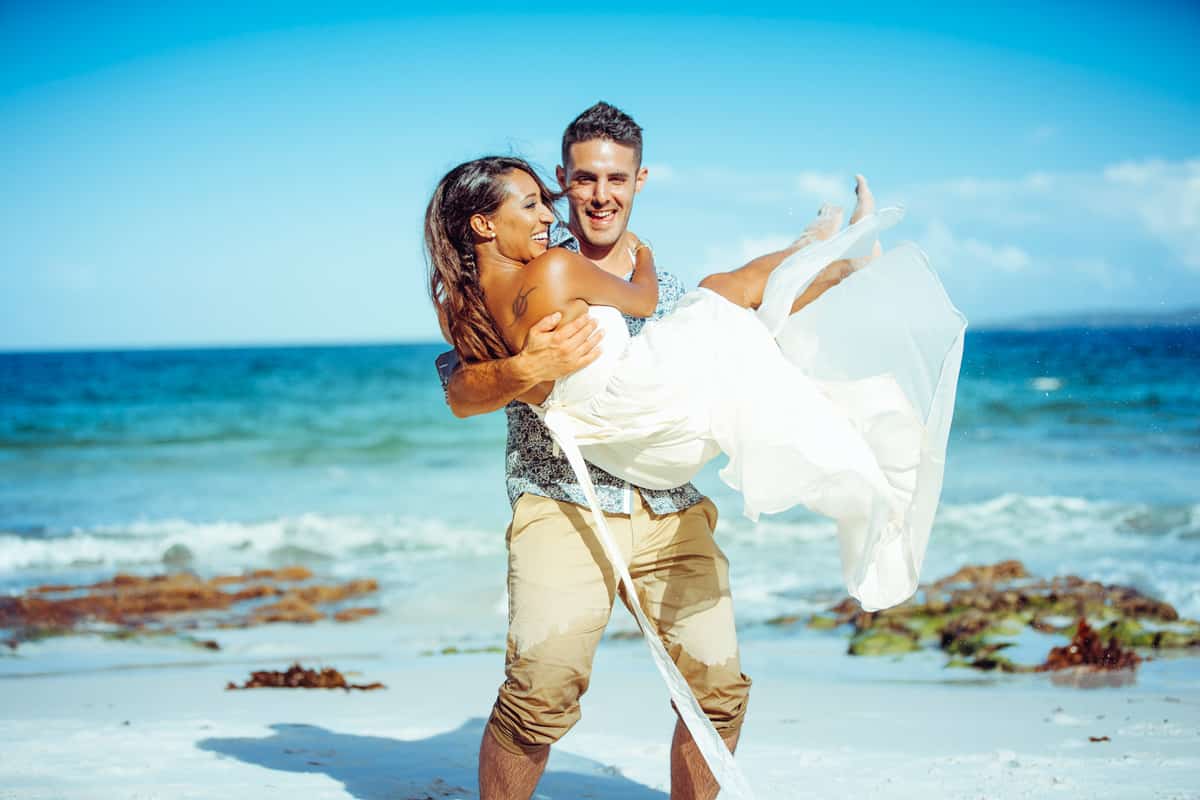 Film Production
Documentary
Promotional
Corporate
Wedding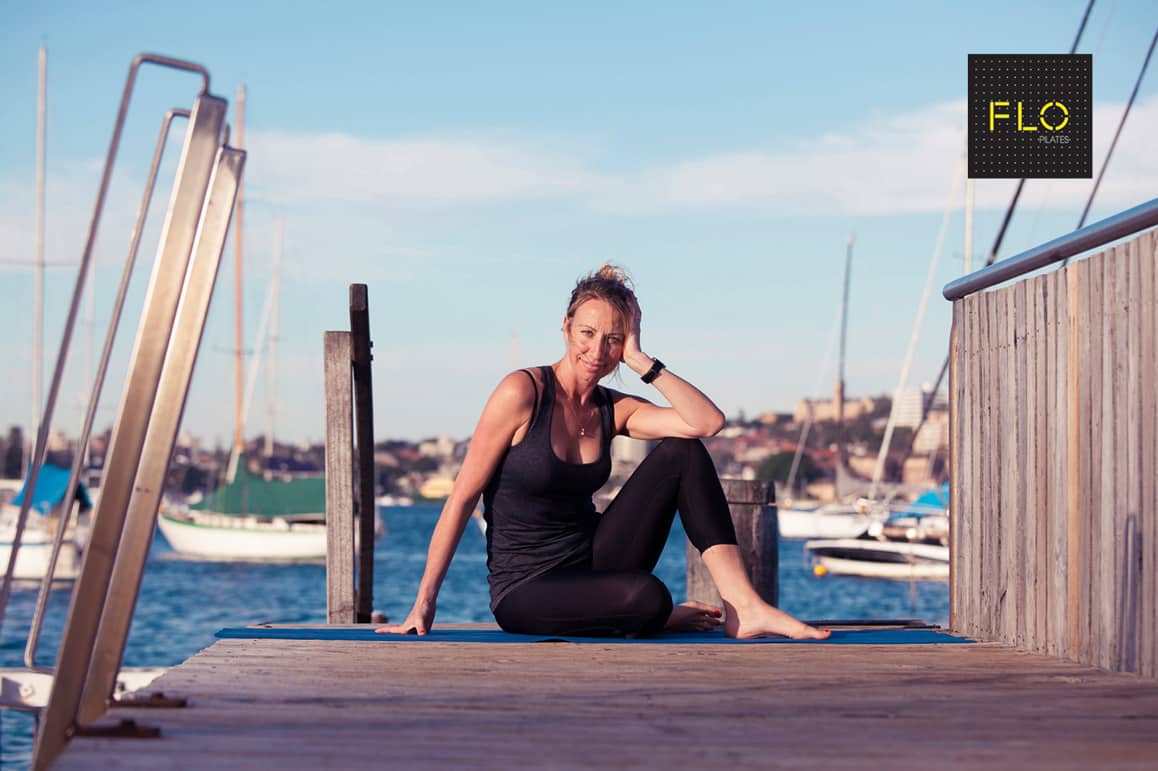 Web Media
Website Development
Website Design
Web Strategy
LATEST PROJECT
Windorah Town just won the MLA Beef Brigade Competition .
Looking forward to going back out there to film the follow up documentary on their Post Office project.
Stay tuned… in the meantime, here is their story.