online growth for hospitality & Surf travel brands
Making waves since 2015, Fern is a committed team of growth experts, working with ambitious brands in the hospitality, travel and surf industry to deliver explosive growth.
A full-service digital growth agency, FERN is here to help you take your online reach to new levels. Dedicated to the hospitality, travel and surf sectors we understand its intricacies and dynamics. As travelers and surf enthusiasts ourselves, our insights are rooted in genuine experience, allowing us to create tailored marketing strategies that align seamlessly with your goals.
From developing a captivating online presence, strategic collaborations with influencers, building booking systems, or refining your digital visibility, we've got your growth strategy covered.
Villa Onu Mentawai
Branding | UX | Web Development | Marketing
We make growth happen. Results driven we are committed to delivering the highest quality work and achieving measurable result for our clients. Fern values excellence, accountability, and growth as key drivers of success. Real-world solutions and positive outcomes that help its clients to grow and thrive.
No cut corners, we don't do mediocre, we don't do cliché. We work bloody hard to make sure we over-deliver on everything we do. We work with ambitious businesses, hotels, and brands from around the world, who are looking to grow their audience, increase bookings, and build awareness. 
Our main areas of expertise →
Web Design and Development
Search Engine Optimization (SEO)
Influencer & Collaboration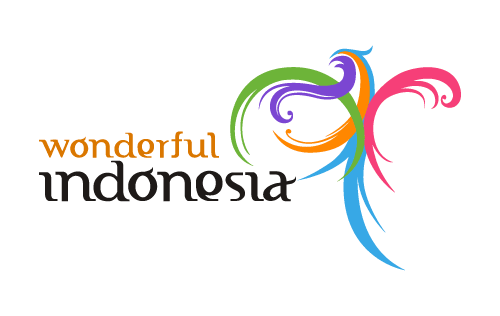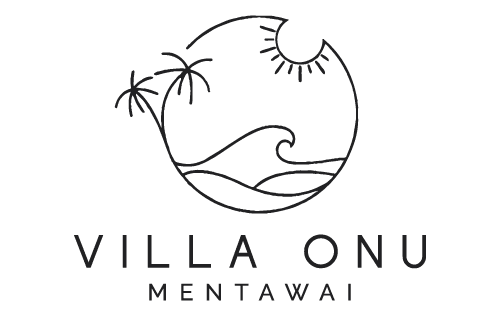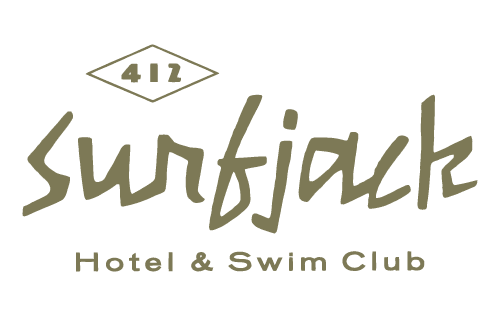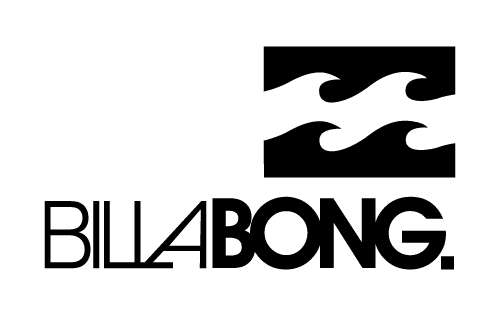 Rachel Valentyne The Rebel Union
"Ragz at Fern Colab was the most wonderful person to assist me with all my SEO needs and fresh website build. From the word go, he was super helpful, and nothing was too much of an effort for him. He held my hand through the whole process of undertanding what my buisness needed to grow and prosper. He has truly set me up for success. 10 outta 10 will work with again!"
Annie Tao Always Keep Progressing
"I loved working with Fern Colab to fully revamp my website and to get our SEO going. We climbed in rank on Google very quickly and we love working with Ragz!"
Wella Villa Onu Mentawai 
"Ragz – Fern Colab his technical expertise in web design, SEO, copywriter (especially concerning products related to the surf industry). He precisely described our requirements and delivered our surf villa website exactly as we wanted. After a few months of hard work, our dream website became a reality! The result left us extremely satisfied and easy user for the booking engine."