A TRULY GLOBAL TEAM FOCUSED ON YOUR GROWTH
Remote first, customized solutions, driven by our love for travel. We walk the talk.
Fern is a full service digital marketing & creative agency, fueling growth for some of the world's most respected hotels and surf travel brands
We are a team of global creatives, strategists, digital marketers, cinematographers, and developers, with a common love for travel and dedicated to delivering powerful solutions tailored to your needs.
Our team has spent years working with businesses and brands around the world, and Fern Colab was built to bring some of the most talented people together, from award winning cinematographers to SEO gurus, from influencers to Google ads specialists.
If you are in the hotel and travel industry, we might just be your new best friends.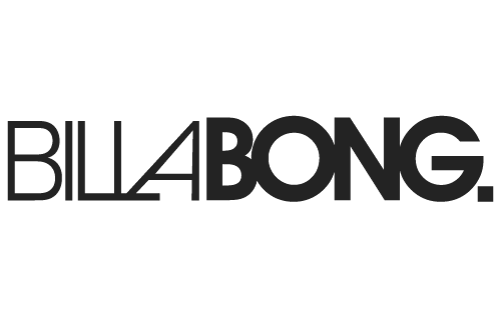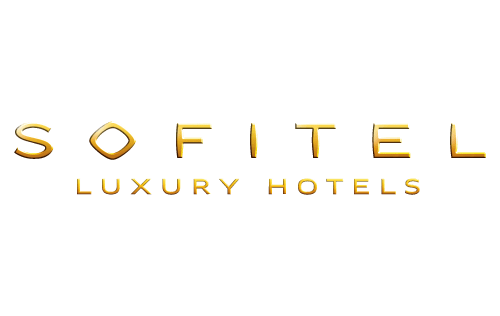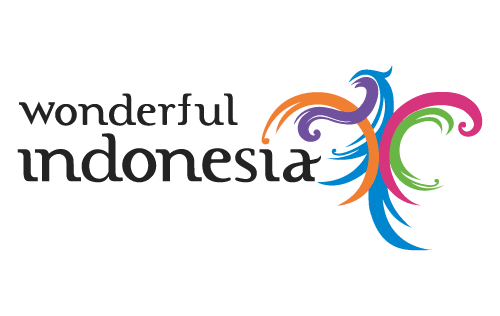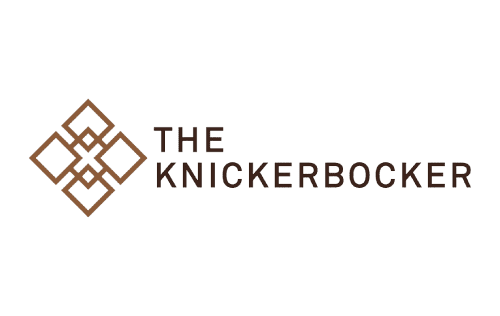 how we work
Trivision approach Single focus on results
Our work with hotels and surf travel brands is broken down into 3 main pillars called our Trivision Approach. By improving and optimizing your content, website searchability, and marketing performance, Fern Colab helps you achieve your growth goals and stand out in a crowded marketplace.
Content Production
Vibrant, bold and compelling story driven visuals and content that inspire action
Web design & Development
Conversion optimized websites that reach, engage and convert audiences
Performance marketing
We amplify digital reach using aggressive and targeted marketing tactics
meet our Founder
Ragz Thompson
Born in Cornwall, UK, Ragz has spent the last 13 years traveling the world and working in the travel and surf travel industry. In his early days traveling as an ocean lifeguard and surf instructor, Ragz has worked with surf camps and schools across Australia, Morocco, France, Spain, Indonesia and beyond.
Over time, Ragz gained more experience transitioning into managing surf schools, hotels, and restaurants. This developed further into sales and marketing for various brands, gaining a deep understanding of travel and business management. It was through these experiences, he noticed the struggle many businesses face with building website, reaching their audiences online, creating engaging content, and building their brand awareness.
In 2015, after a project with Billabong in Morocco, Fern Colab was born. Ragz's creativity and love for learning new things led him to start building websites for friends, which quickly turned into a full-blown passion for helping hotels and surf travel brands grow their online presence.
Today, Ragz's unique experiences in the travel and surf travel industry allow him to provide unparalleled value to Fern Colab's clients. He brings a deep understanding of their needs and challenges, and uses his expertise to help them reach new audiences and achieve their growth goals.
Sustainability
Our mission to make a difference
At Fern Colab, we're passionate about exploring the world and all its wonders. But as a team that's always on the move, we're also mindful of the impact we have on the environment. That's why we're committed to taking a proactive approach to reducing and offsetting our carbon footprint wherever possible.
From minimizing unnecessary travel to reducing waste at every stage of our operations, planting trees in the Cornish countryside, we are constantly looking for ways to do better. And we don't stop there. As surfers, sailors and lovers of the water we take action to protect our oceans, from diving for trash on reefs in Hawaii and Indonesia to replanting mangroves in remote islands.
We know that every little bit helps, but we're not content with just making a small impact. We're constantly learning and exploring new ways to be more sustainable, and we're committed to doing even more in the future. Because at Fern, we believe that the beauty of the world is something to be cherished and protected, for ourselves and for future generations.
Lisa Burgess ANd Petra Moroney
LET FERN COLAB TELL YOUR STORY
If you have the story, Fern Colab wants to tell it. How true was that in our case! We used them for the branding of our flagship product and Fern Colab delivered 110% on our expectations. This company comes highly recommended!
Rachel Valentyne
Ragz at Fern Colab was the most wonderful person to assist me with all my SEO needs and fresh website build. From the word go, he was super helpful, and nothing was too much of an effort for him. He held my hand through the whole process of undertanding what my buisness needed to grow and prosper. He has truly set me up for success. 10 outta 10 will work with again!
Marcella Merigo
WORKING WITH FERN COLAB WAS AN AMAZING EXPERIENCE
The Fern Colab team is very professional, dedicated, creative and open-minded.
I would definitely recommend their work!!
Ready for done-for-you growth?