A team of creators, directors, designers, writers, marketing experts & developers.
We create and elevate brand experiences
Founders Ragz and Paul, met in 2015 while working on a project for Billabong in Morocco. 1 year later we had founded Fern Colab, a small team of freelancers that came together to help each other expand their service offerings. The idea was that if one person couldn't offer it, they had direct access to someone that could.
Working with different people, from all walks of life and all around the world, we learnt, we grew, and ultimately proved to ourselves we were onto something.
Fast forward to today, we are an award winning creative studio and digital marketing agency with an end-to-end process for building, launching and growing brands. We have worked hard to build a team of badass creatives and marketing geniuses to deliver our award winning services. Handpicked from around the world and bringing a wealth of information and experience from businesses worldwide, we are confident in saying you haven't met an agency like us before.
Ready to get down and dirty, build industry leading marketing plans, create highly converting content, user friendly websites, grow brand awareness, increase sales and still be ready to hoot you into barrels on the weekend.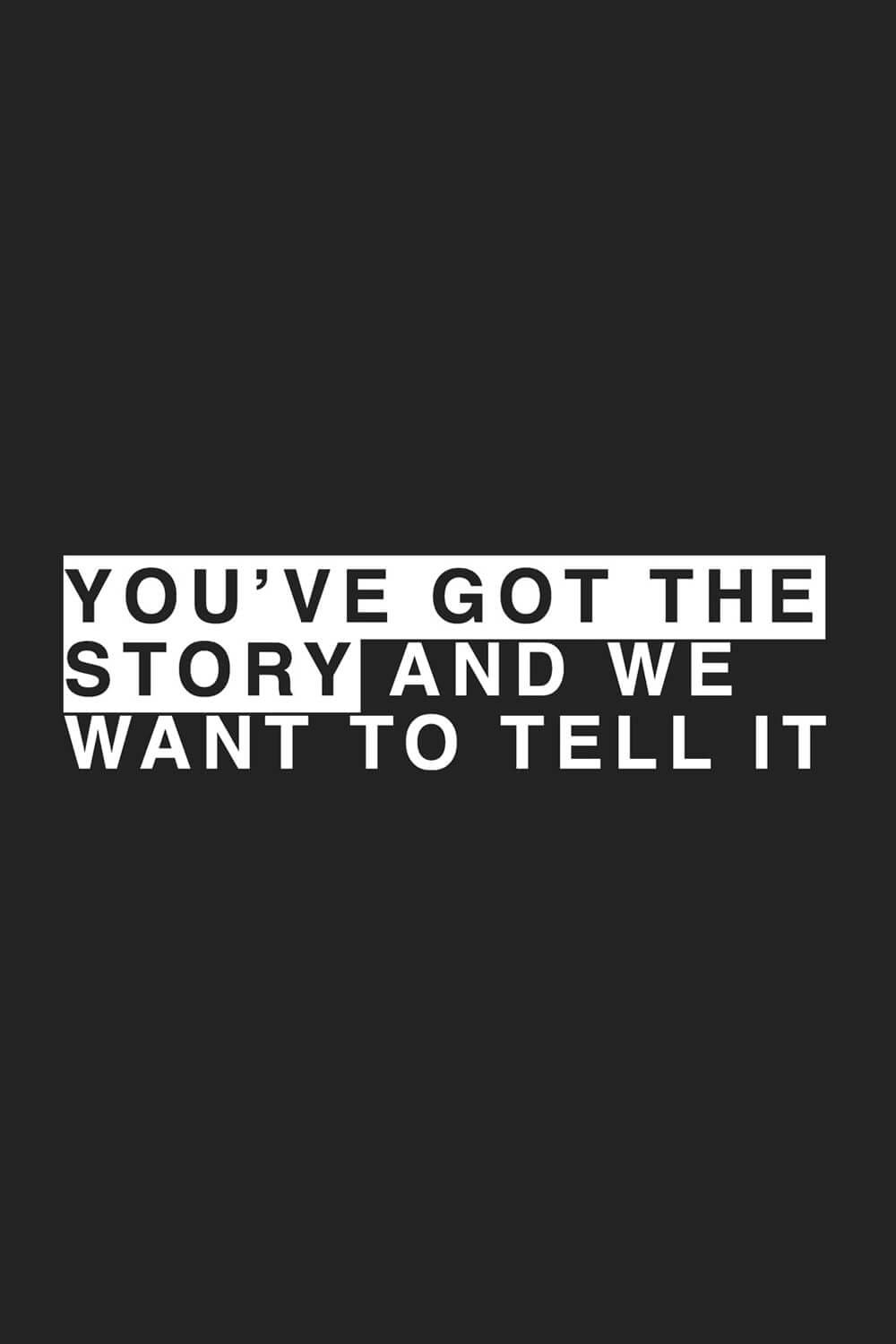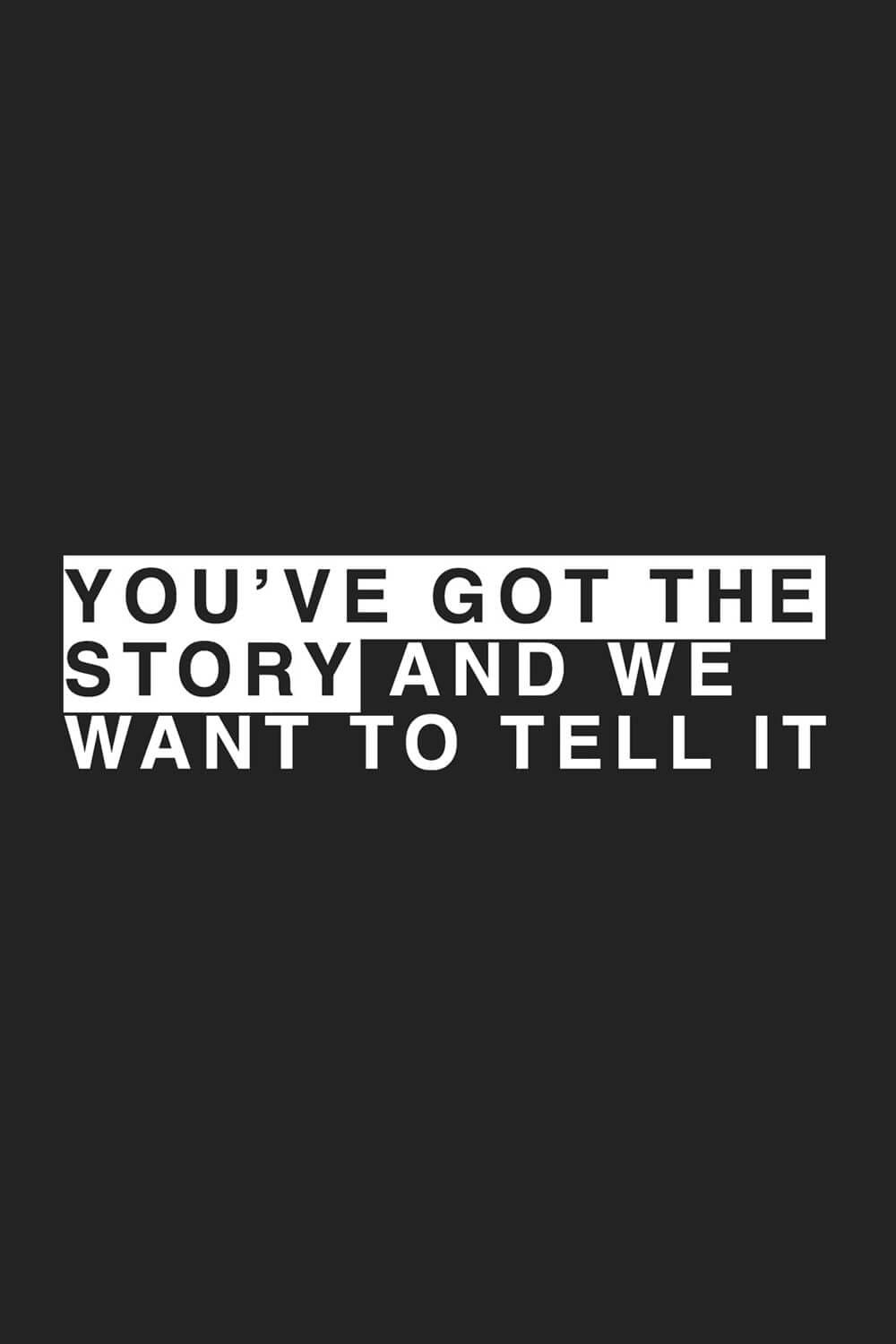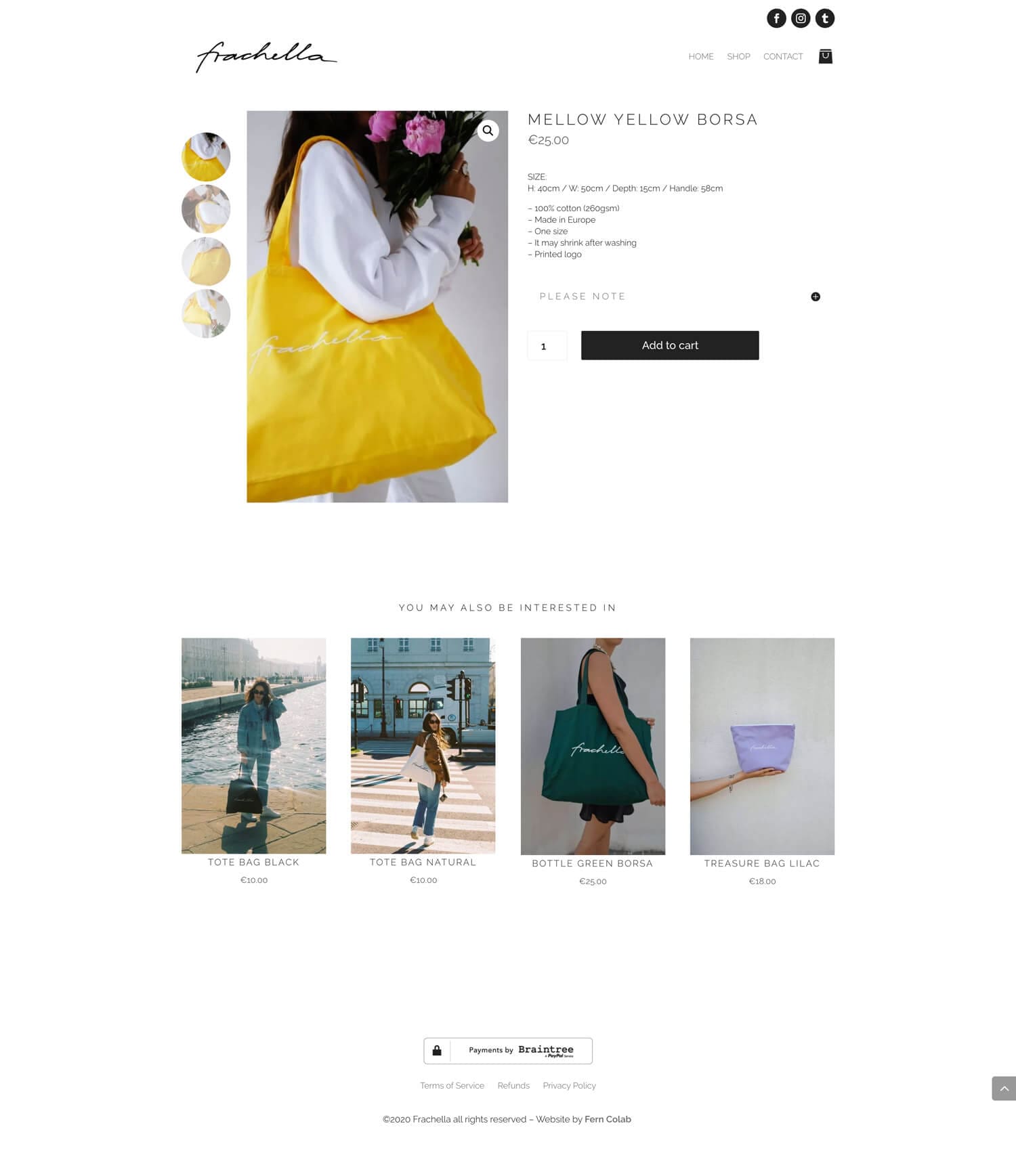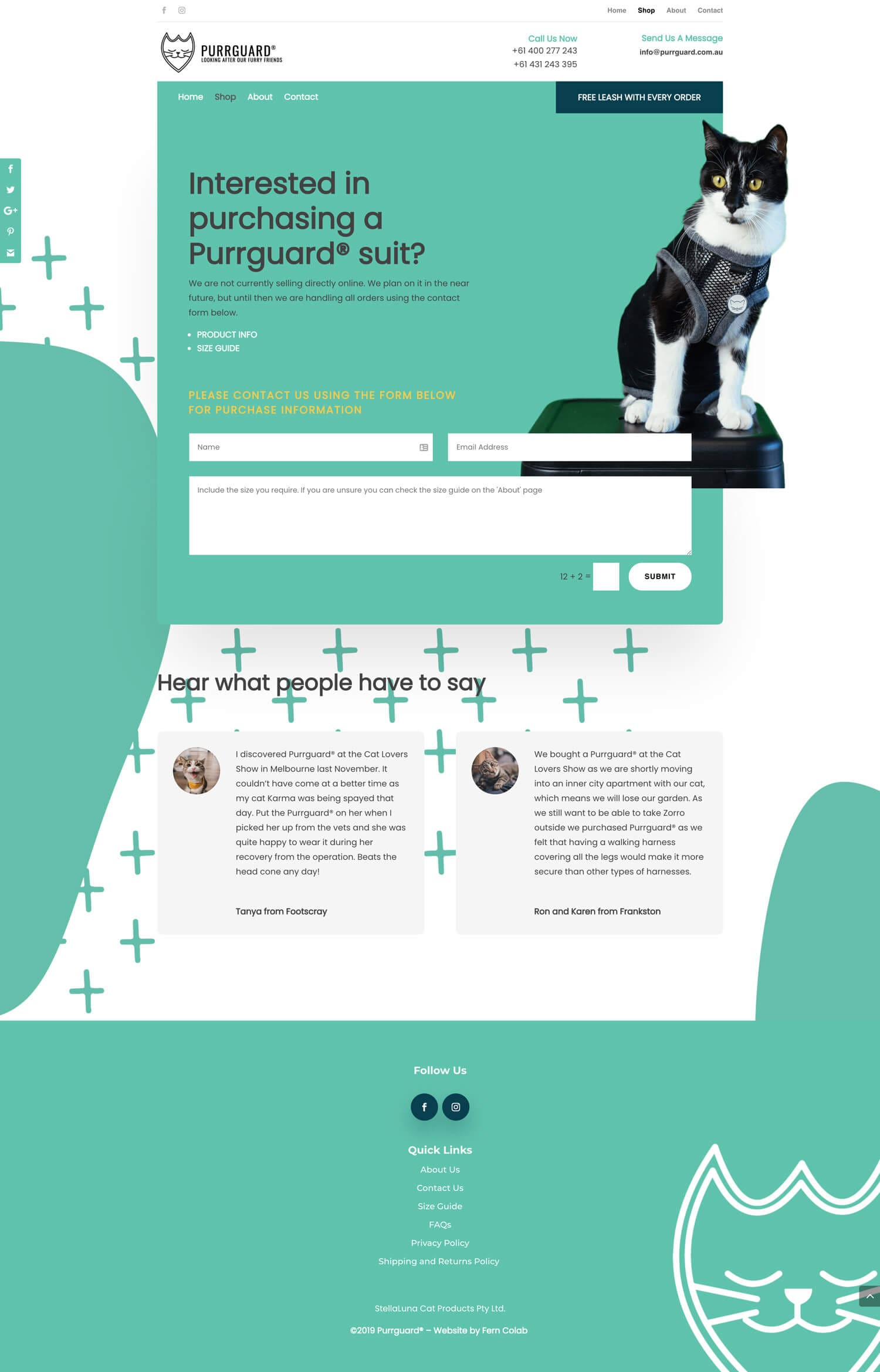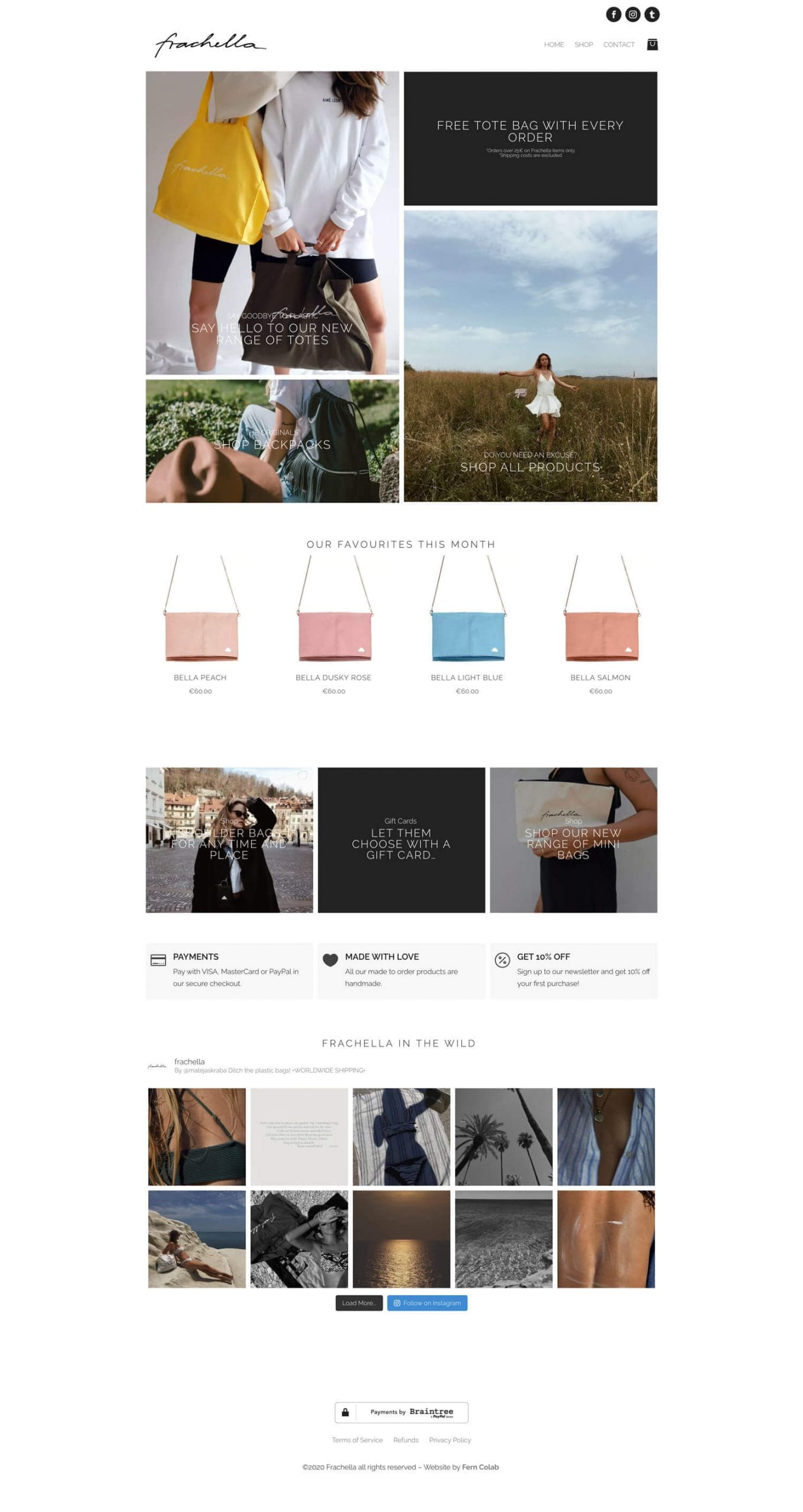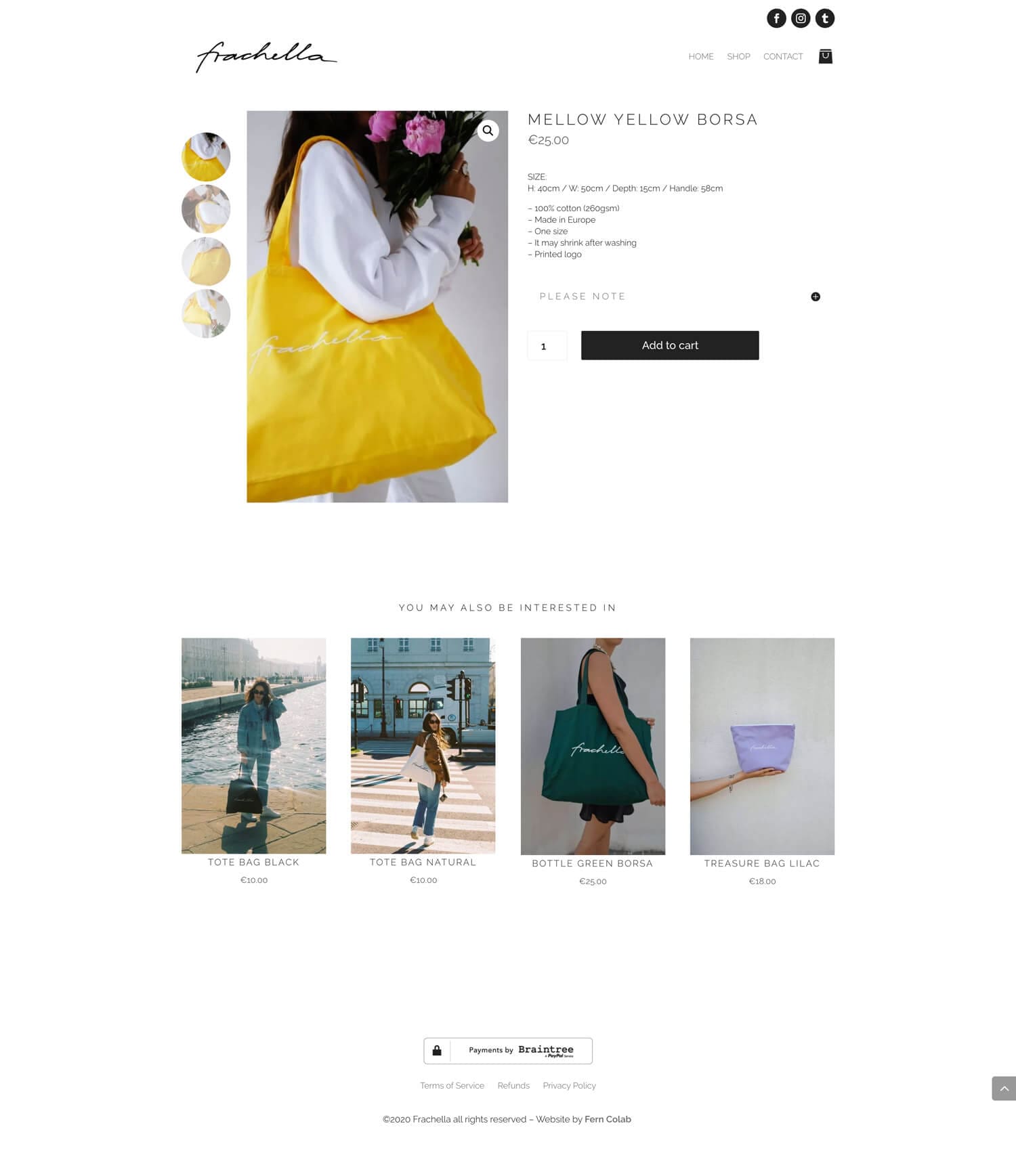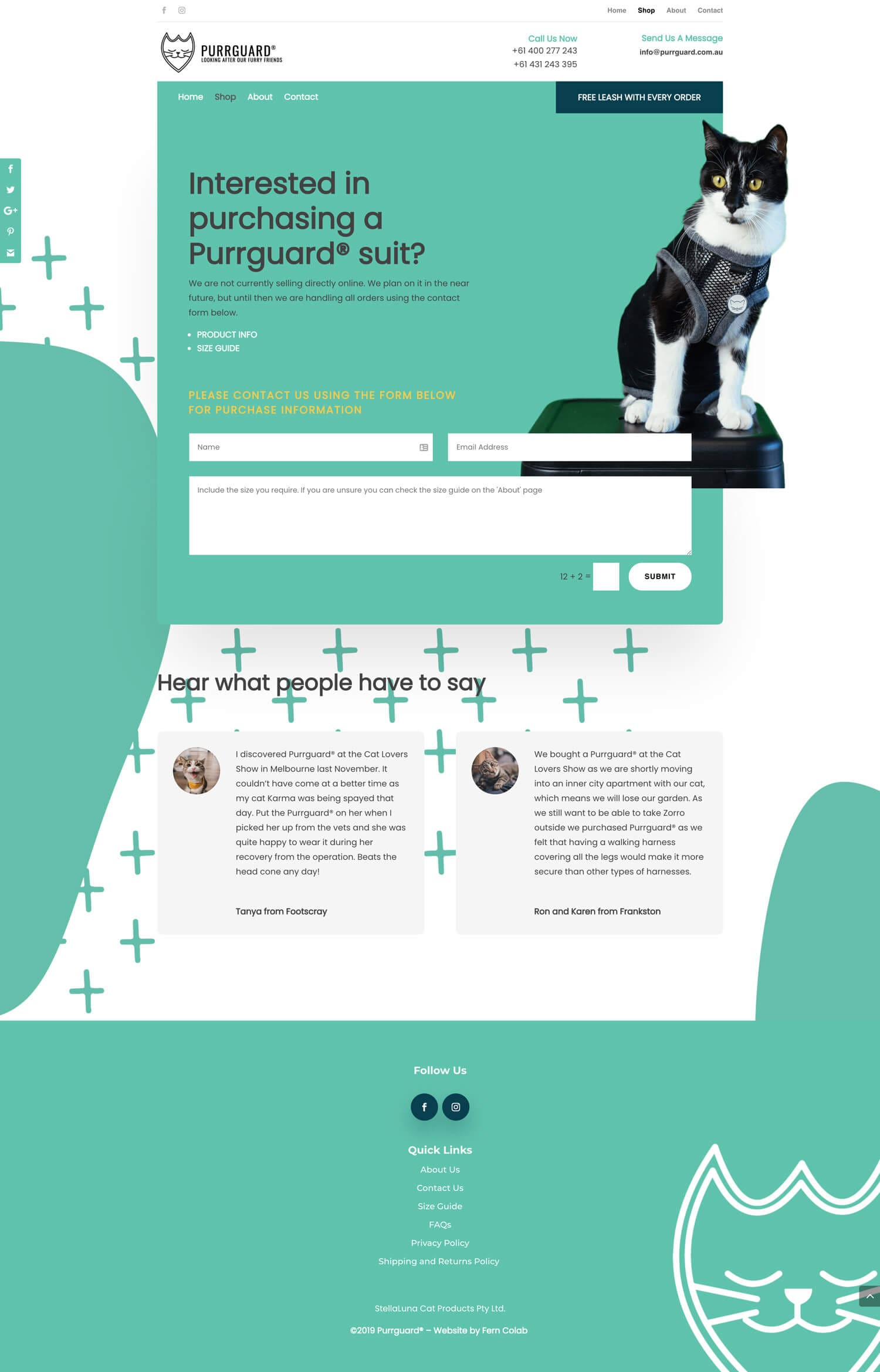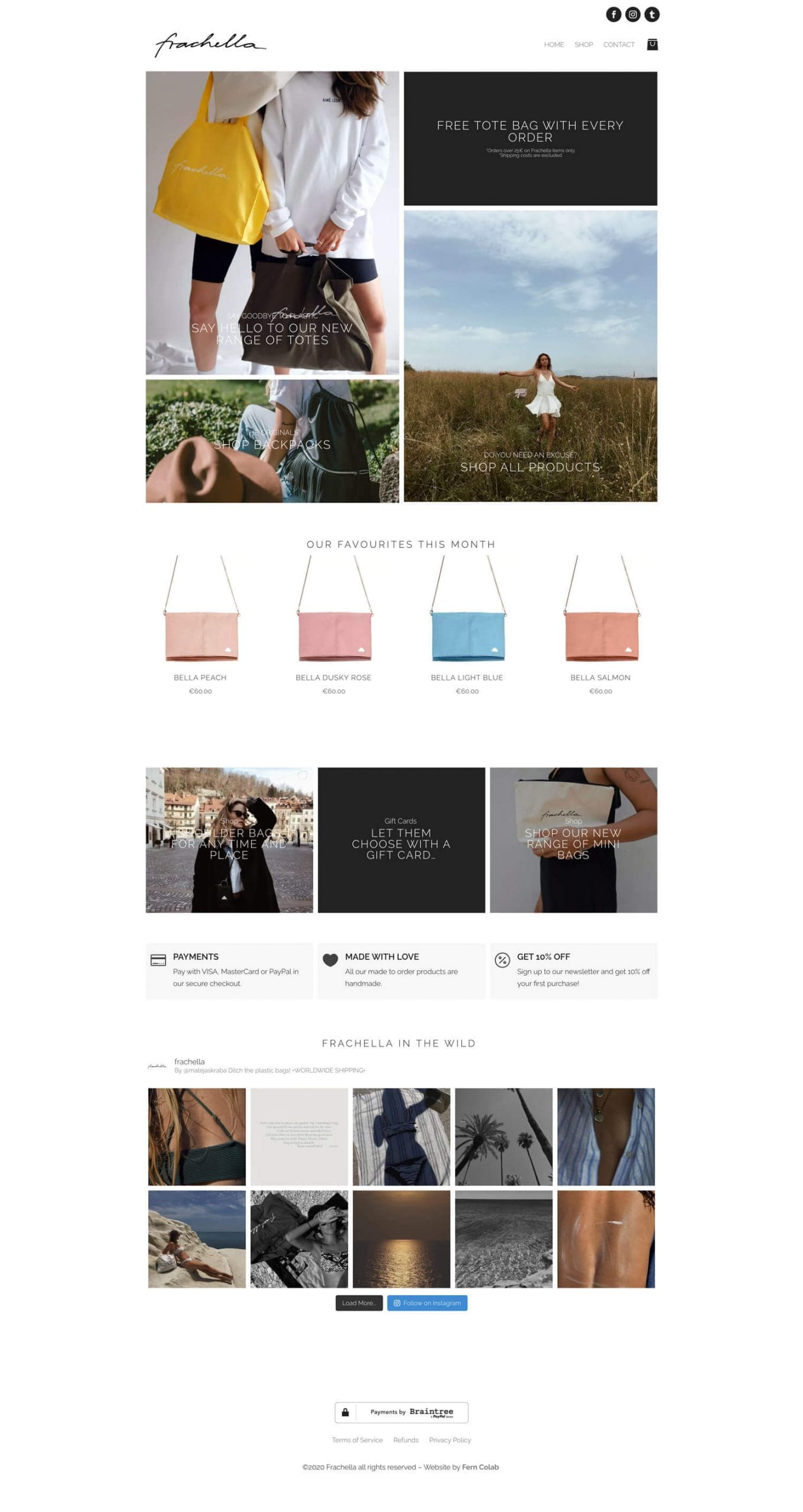 The 4 pillars

of brand growth

Our service offerings can be broken into four main pillars. While each can operate independently, we have learnt that together, growth can be unstoppable.
Brand
Memorable, consistent branding is the foundation of establishing credibility and what drives return customers. We build brands on a foundation of research and positioning, delivering consistent and visually engaging brands that people can truly and authentically connect and engage with
Web
Your customers will primarily interact with your brand online. So, it's important you give them an experience they won't forget, allowing them to find what they need, and look good doing it. Not only that, but the success of marketing campaigns relies on a website that is optimized to convert and build brand awareness.
Content Production 
In an online world media production is one of the most important aspects of marketing – showcasing visually an experience, feeling, or a moment. Media production is where Fern Colab began, fast forward to today we are an award winning studio covering all aspects of content production from product photos to feature length documentaries
Performance Marketing
In an ever more competitive market, how do you give yourself a boost above the crowds? From strategy to delivery we build custom marketing solutions for businesses, delivering ROI focused campaigns, with the team behind to create and optimize every element, to deliver powerful leading marketing campaigns that can rocket your conversions.
Brand Identity
+
Optimized Website
+
Performance Marketing
+
Compelling Content
=