/Let us take the weight of your shoulders
"Lorem ipsum dolor sit amet, consectetur adipiscing elit, sed do eiusmod tempor incididunt ut labore et dolore magna aliqua. Ut enim ad minim veniam, quis nostrud exercitation ullamco laboris nisi ut aliquip ex ea commodo consequat. Duis aute irure dolor in reprehenderit in voluptate velit esse cillum dolore eu fugiat nulla pariatur. Excepteur sint occaecat cupidatat non proident, sunt in culpa qui officia deserunt mollit anim id est laborum."
/We make stuff you can actually use
We don't really see the point of forcing people to come back to us everytime you want to change a picture. We actually think it's pretty important that you can manage your own website; add a new blog post, change your images, add a new product. With the amazing power of WordPress and Divi combined we can create stunning, unique websites that after a bit of training (which we include) you can easily manage yourself.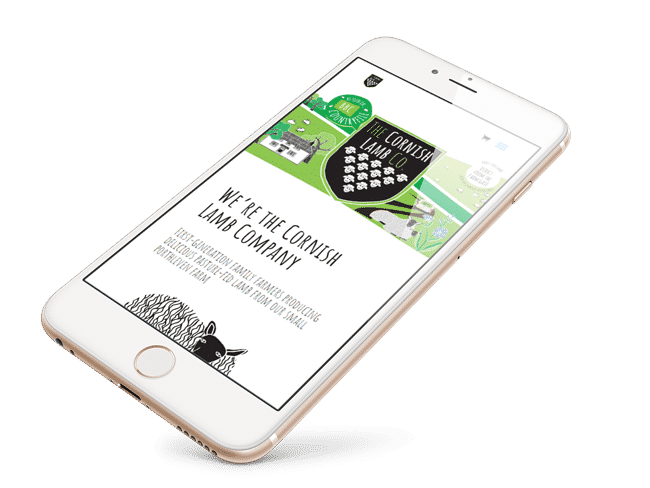 /yea,it does all that fancy stuff
Unlike our parents, we recognise the importance of a website working across a range of devices and platforms. So we spend a lot of time researching current technology trends to keep ahead of the competition. We then implement these trends into our designs and test across a range of devices to make sure your site looks swish no matter how it's viewed.
/Domains, hosting, seo, ssl… aaaahhh
Don't worry if anything we say goes right over your head. If you're not happy sorting something out yourself, then we are here to help. We can host your websites and domains on our blazing fast, ultra-reliable servers. We can sort out your SSL certificates, and help to make sure you keep your website safe and secure. Whatever you need, we've got you covered.
/reach new heights (or followers)
Social media has never been more important to a brands success. With the power of your favourite social media platforms built directly into your website and with such an easy to use blogging system, we make it easy for you to reach out to your followers and new audiences. Grow your followers, become Instafamous, tell your story, your way.
/your new website is just the begining
Here at Fern Colab we do a lot more than just pop out websites. We are a full service digital agency, with a crack team of designers, photographers and vidographers, copywriters and marketting gurus who are ready to take on your challenges. Continuity is key when it comes to forming a brand, so we are ready to work closely with you and tick all the right boxes.
We are here to help you every step while building your digital presence. From your visual identity, through to social media management.  You can build a package that suits you, start small and add bits as you fancy or go all out and get us involved from the get go. We are ready to turn your ideas into reality.